Trinity Community expansion progress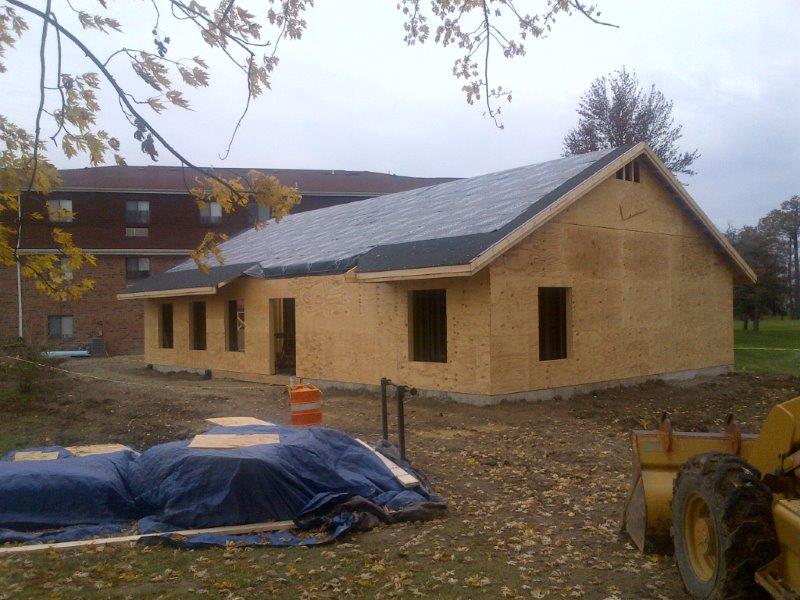 Trinity Community in Union City, Indiana is currently in the middle of an expansion. Housing Services received grant funding to increase accessibility. Six one-bedroom units are being updated to be ADA compliant. The expansion also allows for an addition of a health and wellness center.
Check out the expansion progress in the photo gallery below.